Why not gather up some fine china and cloth napkins and pack a Late Summer Picnic?
Blue and White dishes are classic and ever cheerful.
Pick a bouquet of wild flowers on the way.
Here's a vintage basket, linens, ironstone, silverware, and faux bone knives to take along.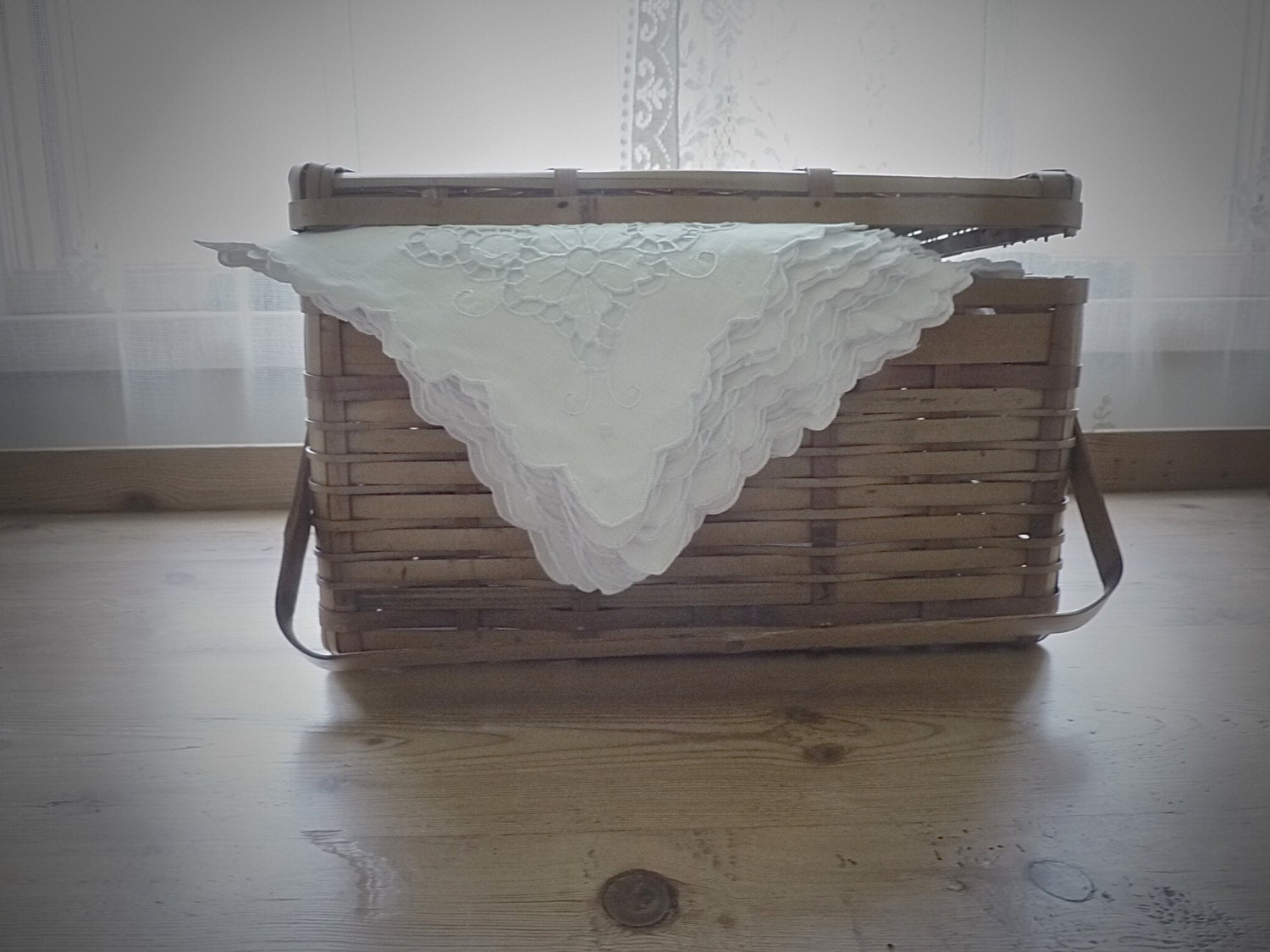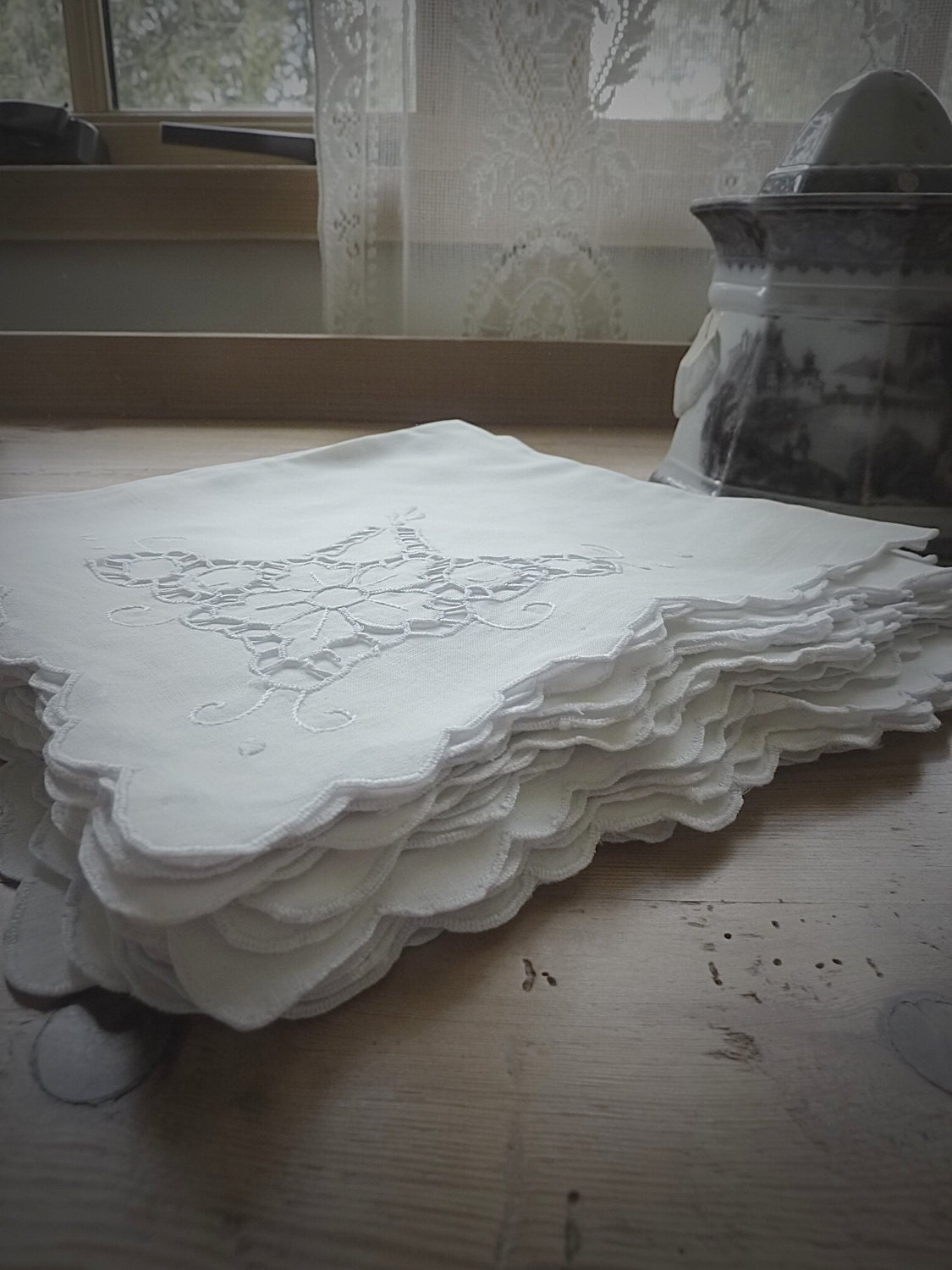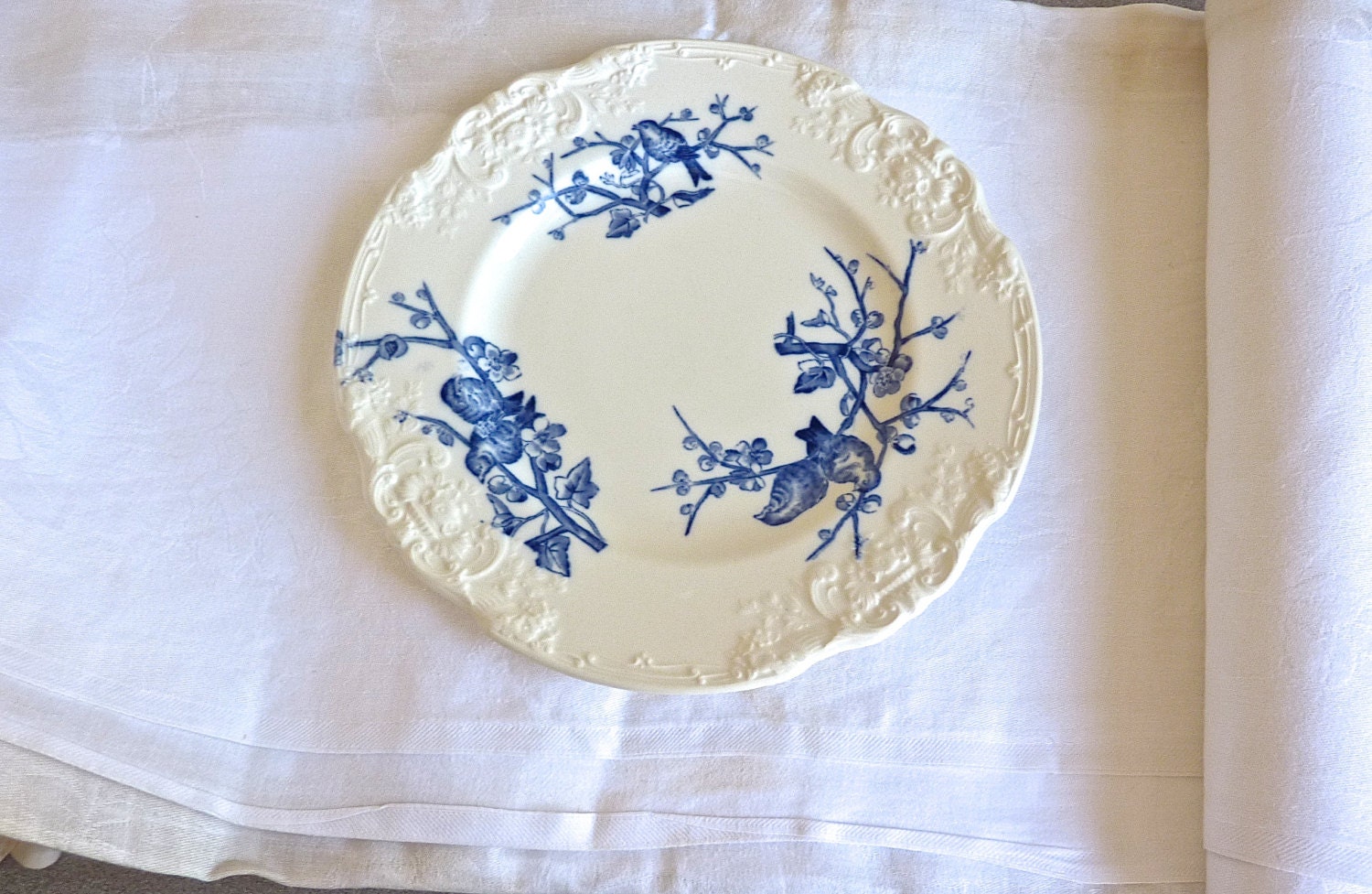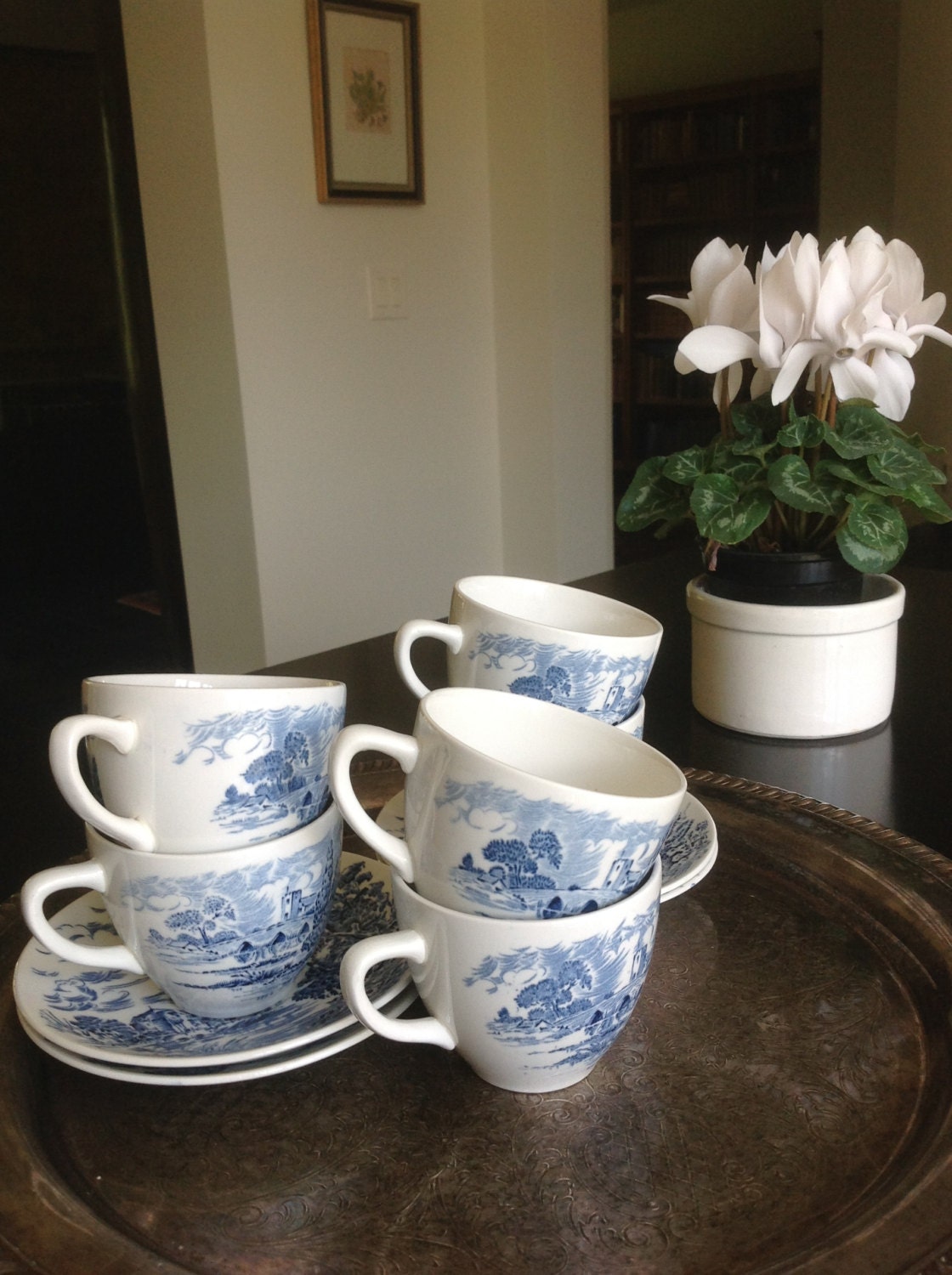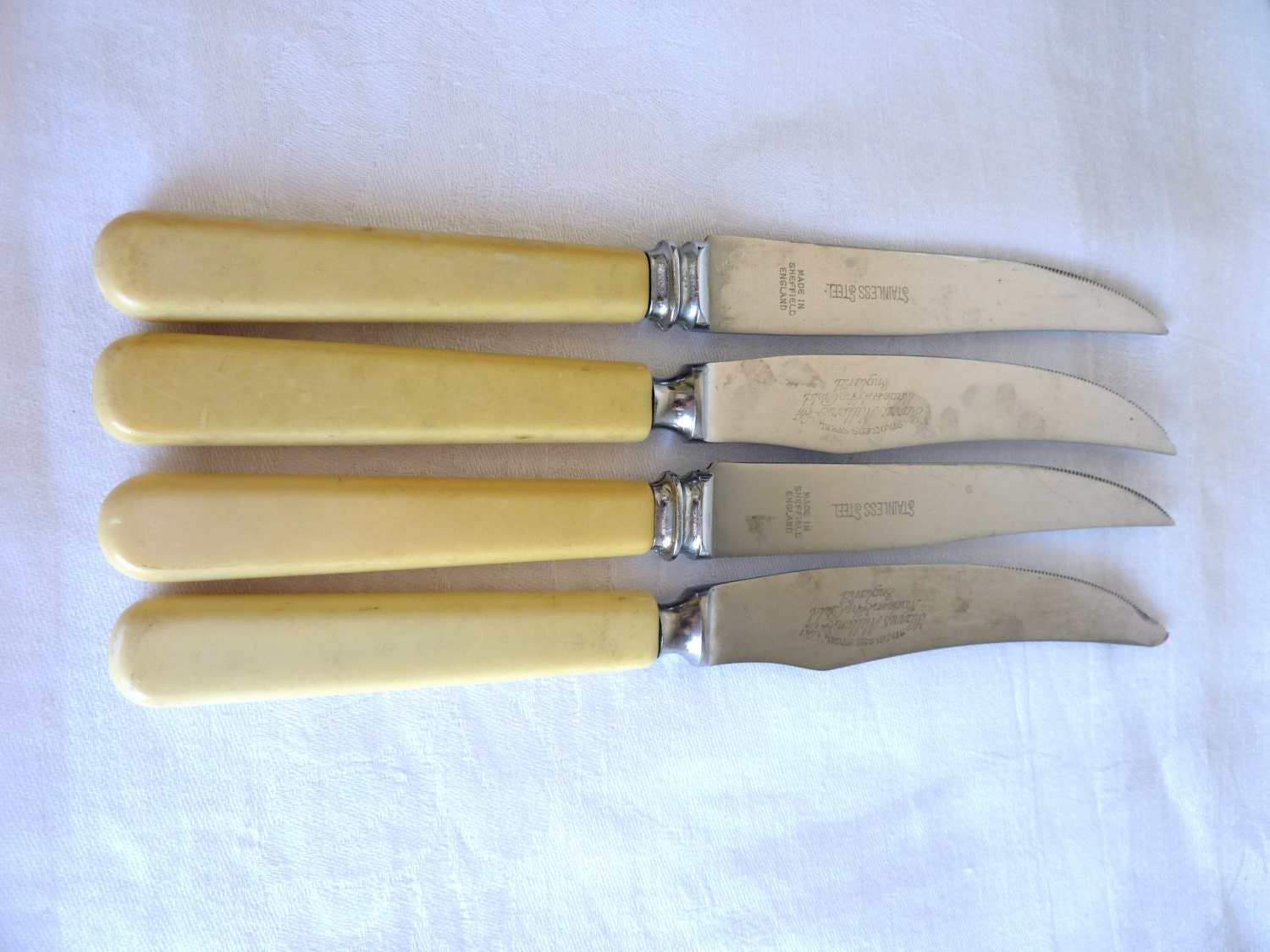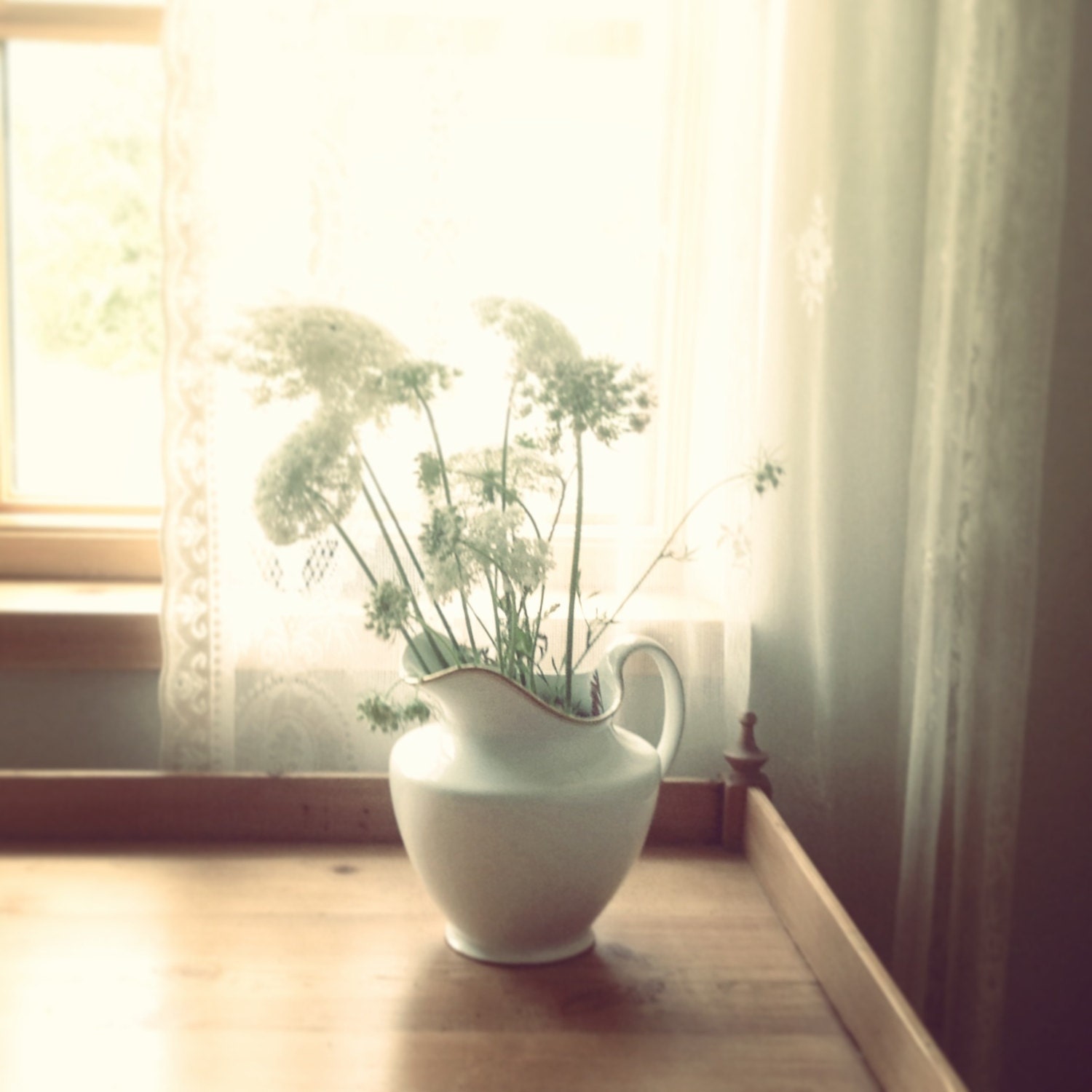 Go find a meadow!